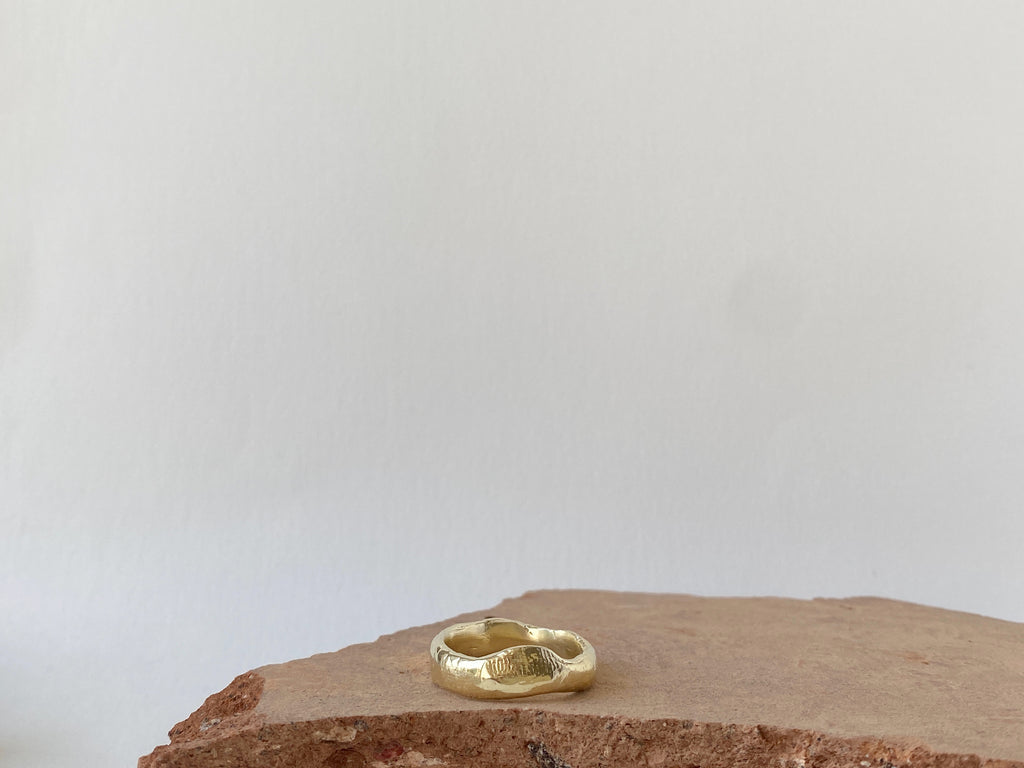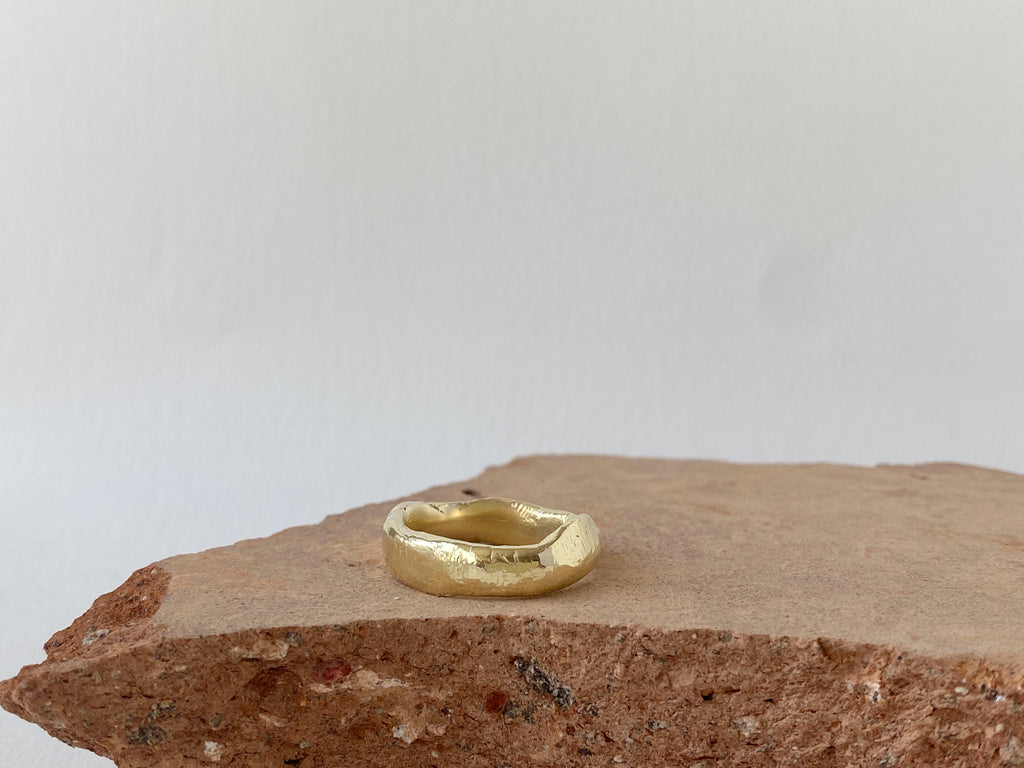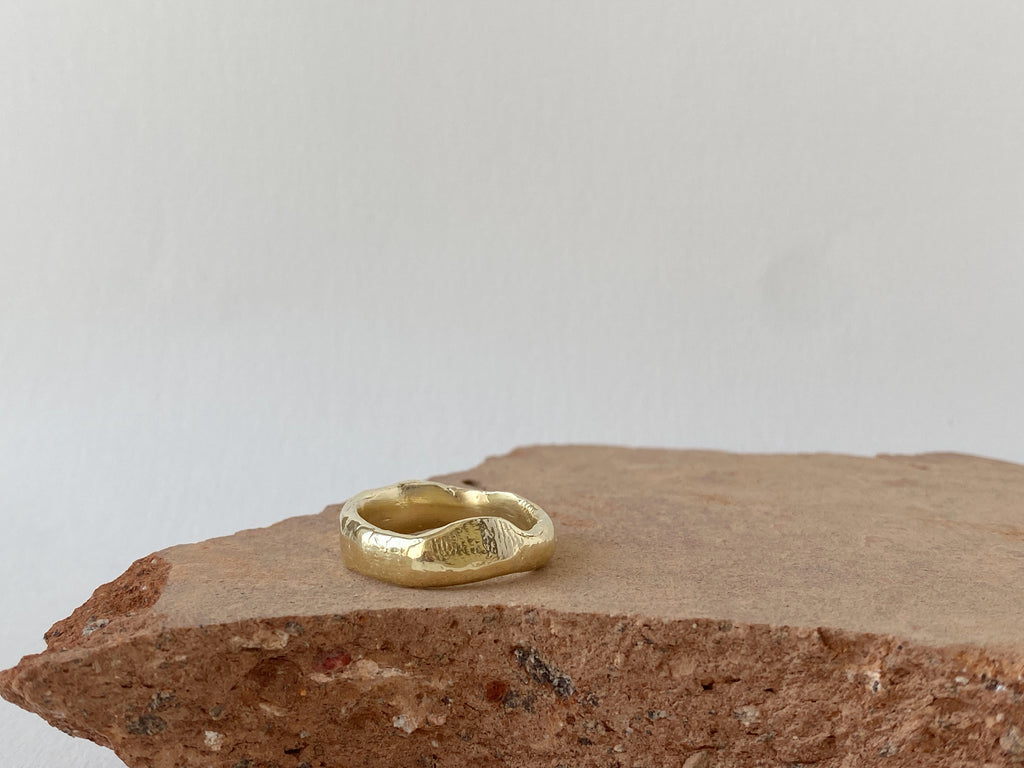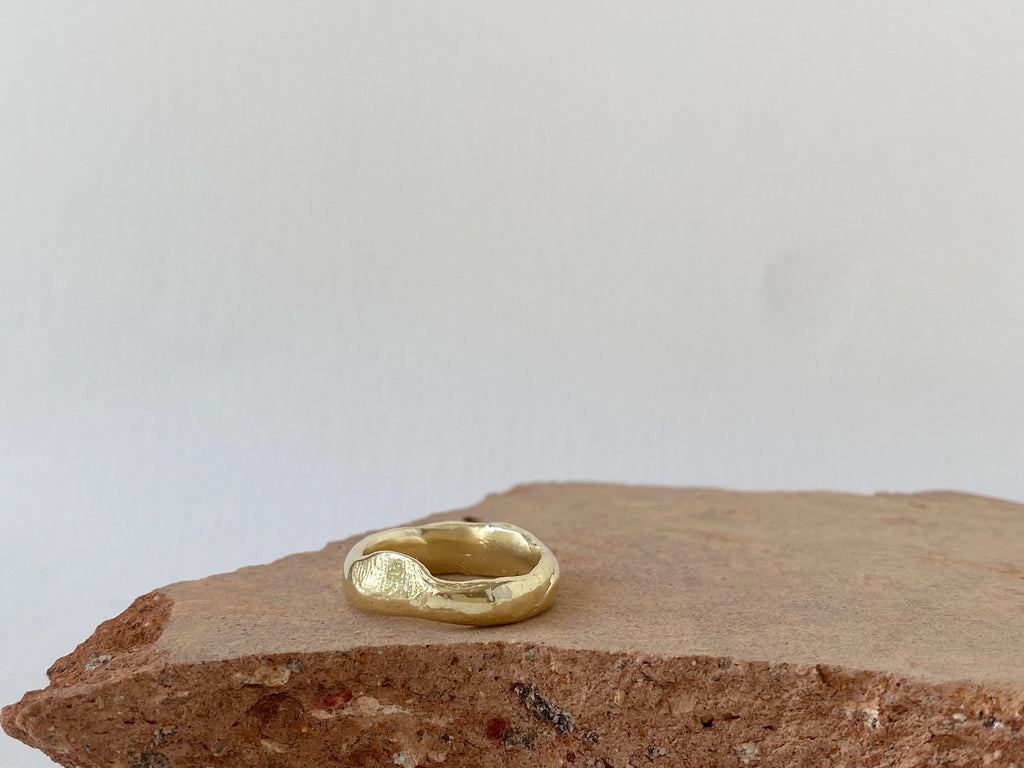 $140.00
$0.00
Toro Ring
One of a kind organic ring. Hand formed from wax, resulting a heavy, textural design - a great compliment to our Smush hoops and Petra necklace. Each Toro ring is handmade, no two are alike and vary in shape and texture.
------------------
Gold plate over recycled brass
Handmade in LA
Inventory is based on what is currently in stock. Please contact us at info@mercurialnyc.com for made to order or custom inquiries.