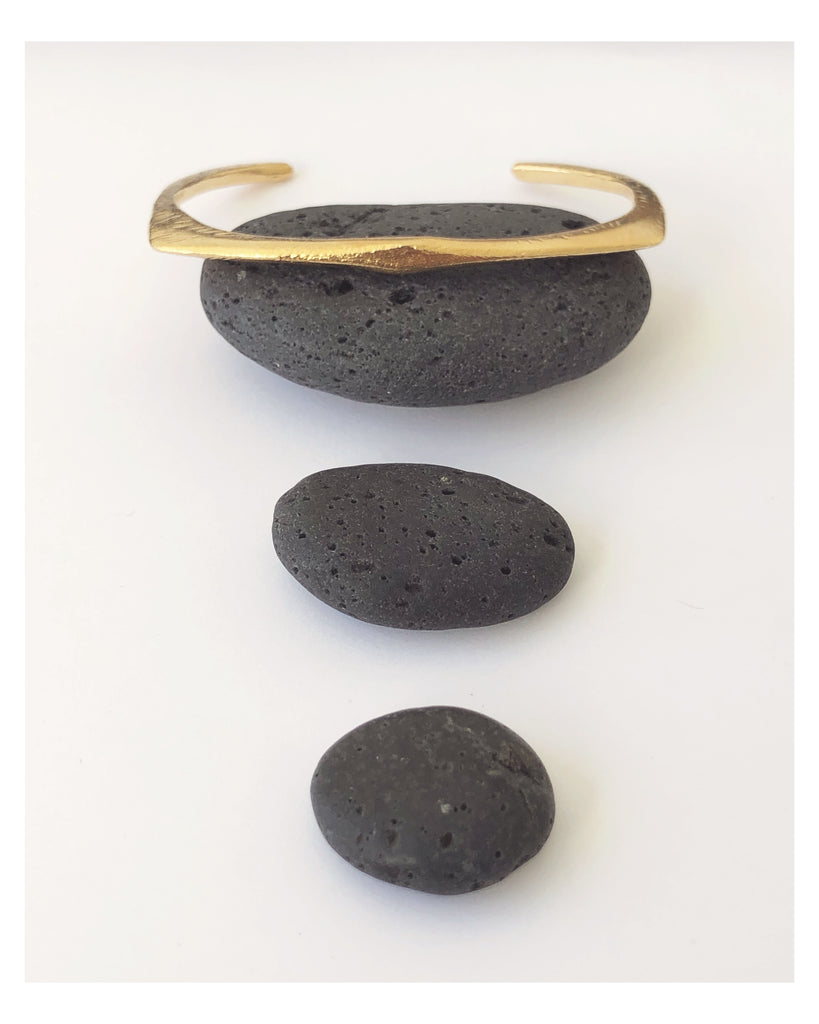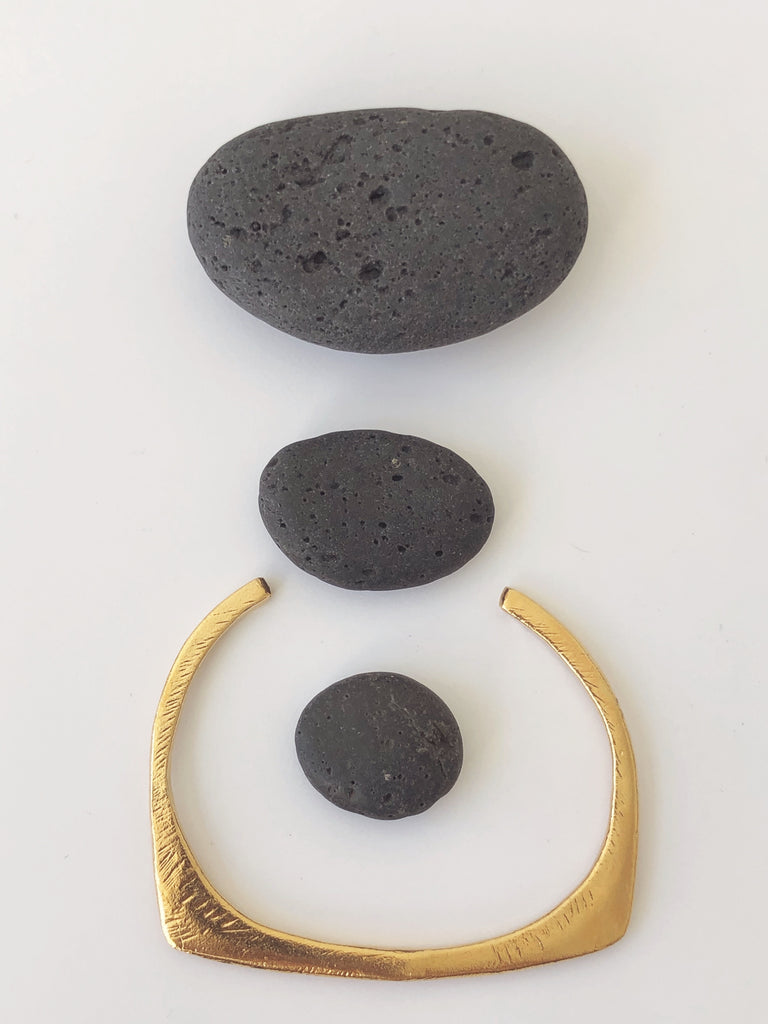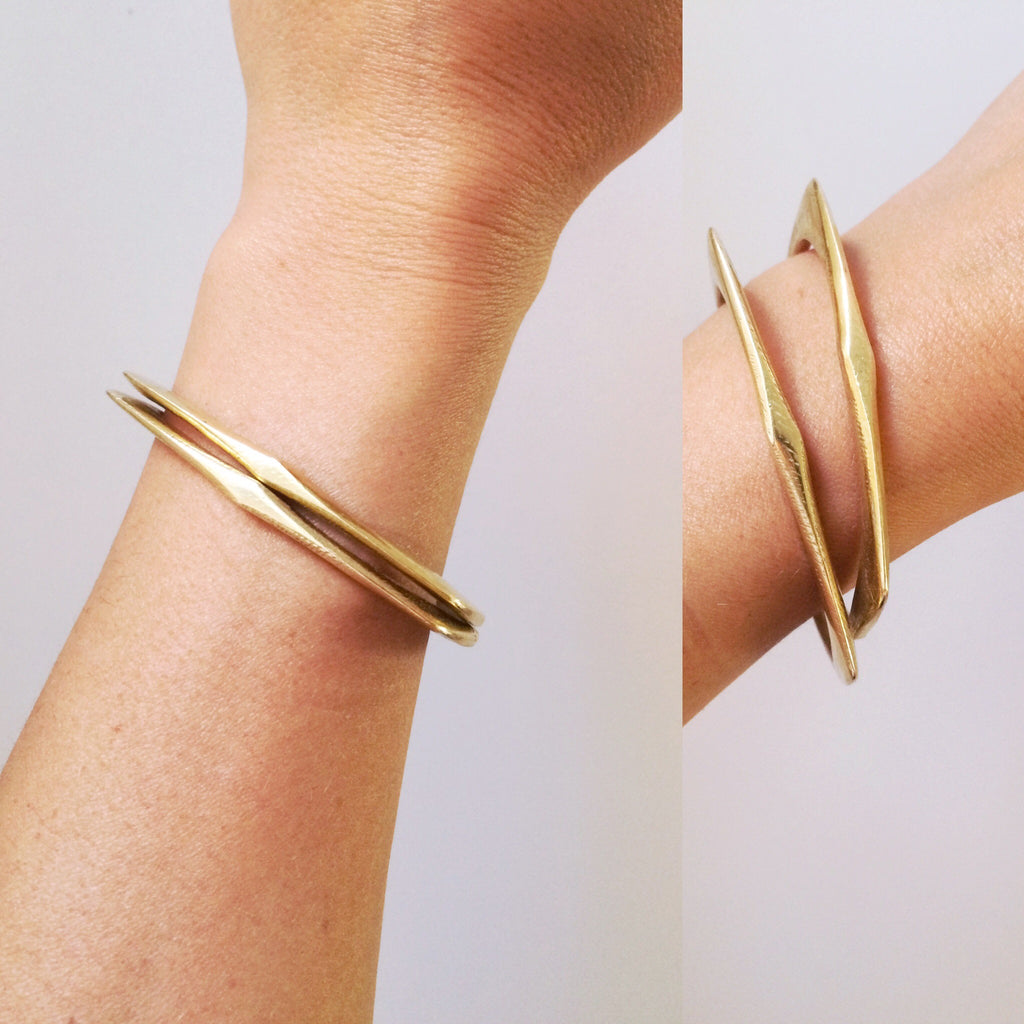 $160.00
$0.00
Fin Cuff
Ready to wear cuff bracelet slicing up to meet in a diamond shape, thin and extremely comfortable.
---------------------
Available in either gold plated recycled brass or recycled sterling silver
Handmade in LA
Inventory is based on what is currently in stock. Please contact us at info@mercurialnyc.com for made to order or custom inquiries.